These days, more than ever, the benefits of plants in the office are being studied, and the results are compelling. Here are some low maintenance options in indoor plants for your office décor.
Looking for some low maintenance options in indoor plants for your office décor? Here are 7 such plants for you. Town and country gardens is one of the best florists in Geneva IL who offers doorstep delivery for all these plants. Try now!
#Snake Plant
One of the easiest plants to grow and nurture, snake plant is an ideal addition to your office space. They are comfortable in both bright and shady areas. Indirect light is the best situation for snake plants, but even partial direct light is okay. They require extremely minimal watering, amounting to once every week during summers and 1-2 times a month in the winter months.
#Pothos
Like Snake Plants, pothos ivy plants also prefer dark or partially lighted spaces, and still tolerant of limited exposure to direct sunlight. Ideally, you should water pothos only when you see the top portion of the soil drying up. Use fertilizers sparingly, although it is not mandatory. Pruning might be required at times, but that too, is not essential.
#Chinese Evergreen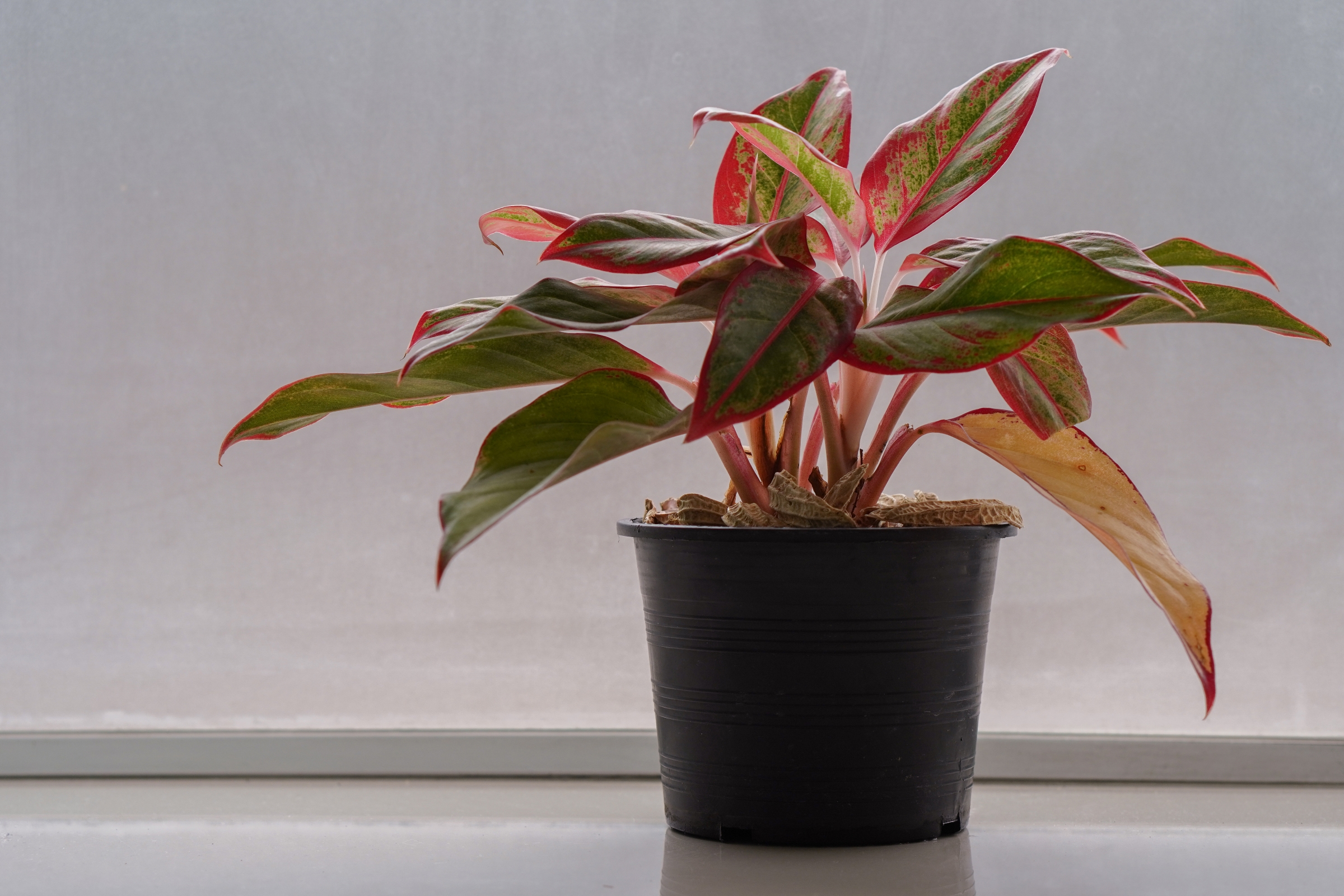 Chinese Evergreen is a showy and beautiful plant with large leaves. Water them every 7-10 days. They thrive in highly humid conditions, but even in dry weathers, they will not really dry up if you mist it occasionally. The best place to put this plant in your office will be the naturally humid areas such as the washrooms or the kitchen (away from direct heat).
#Succulent
If you think succulents are high maintenance, that's not true. However, you need to maintain a few precautions to keep your succulents in the best shape. Succulents prefer bright lights, so, in an office space, try placing them in open areas or near the window. Don't mist, rather, water the soil directly. Fertilize once a while in summer months, and your succulents will stay fresh and beautiful.
#ZZ Plant
ZZ plant too is very popular because of its ease of maintenance, and they look great indoors. ZZ plants need even less water than spider plants or snake plants. Ideally, you should water them only once in every 10-12 days. Allow indirect but enough lights, and moderately humid conditions for them to thrive.
#Bamboo Plant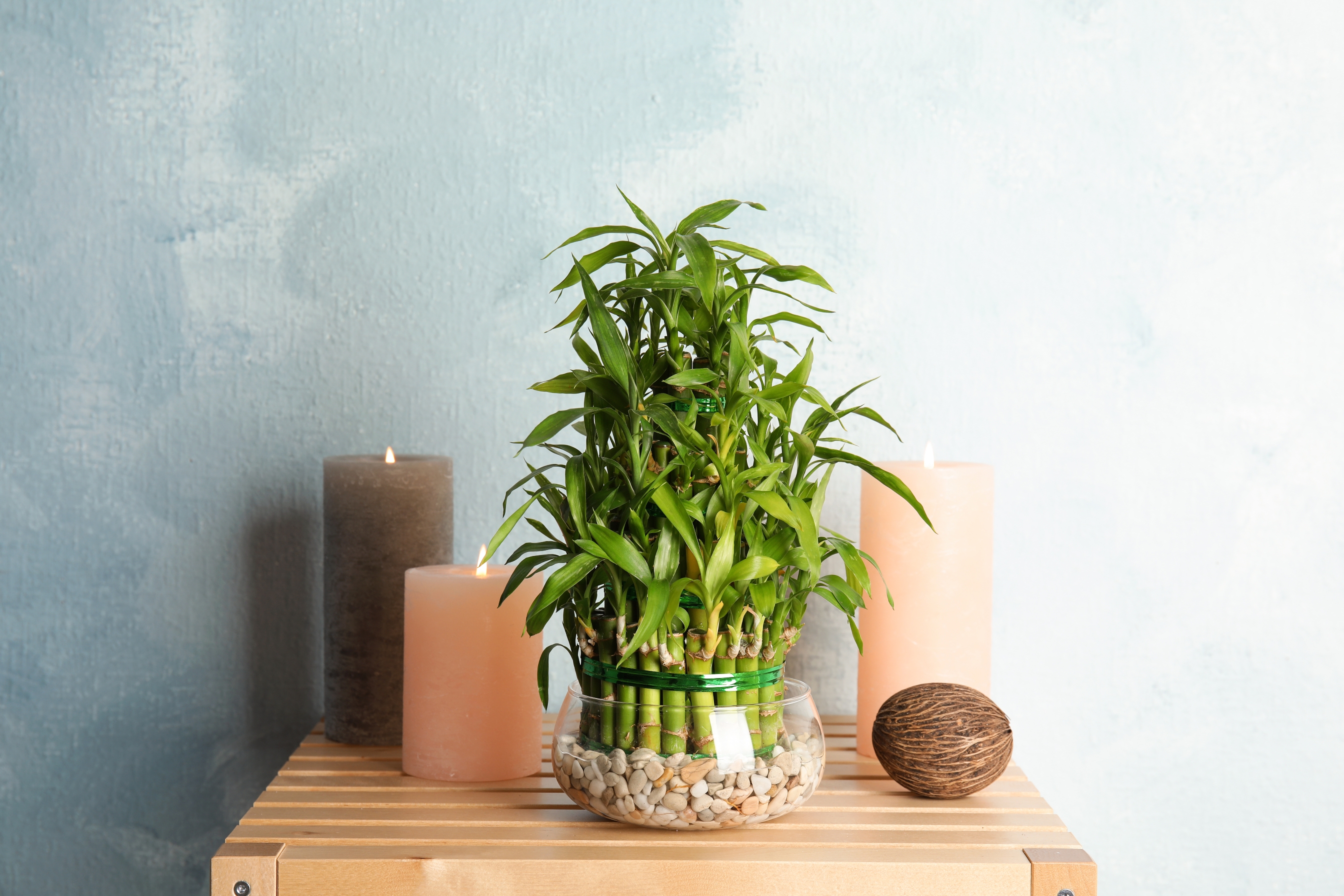 Bamboo plants are hard to kill. You don't need to spend much attention to these beautiful shoots when you plant them in pots and keep around in your office. However, they do require plenty of water. You also need use a pot with a hole below so that the water can drain. Town and country gardens has a famous Woodstock IL florist who has a wide range of indoor plants perfect for office décor. Check out their collection now!
#Air Plant
Lastly, it will look amazing to decorate your office with air plants because of their unique and one of a kind looks. Caring for air plants is pretty basic. Bright indirect light works best for air plants. Open air settings are somewhat necessary, so try placing them in the balcony. Moderate temperature is another requirement for air plants. Apart from regular watering, you also need to completely submerge your air plants for hours at a stretch every 2 weeks.
So, these are our top favorite office plants that don't require a lot of care or maintenance. However, being low-maintenance doesn't reduce their beauty a bit! Order them now from popular flower shops in crystal lake il and decorate your office space the way you want!