You know that plants can do anything and cure all our problems. Here are 9 such plants and get well flowers that have medicinal applications..
Flowers and plants are not only the most beautiful creation on earth, but they have several healing benefits too. Here are 9 such plants and get well flowers that have medicinal applications.
#Calendula
Calendula is a low-maintenance, annual flowering herb with brightly colored flowers that resemble chrysanthemums. Dried up calendula flowers are used in a variety of herbal medicines for their antifungal and antimicrobial properties.
#Aloe Vera
Aloe Vera is extremely popular for its medicinal properties. Aloe Vera is actually a variety of succulent plant. Its benefits are numerous. From its usage in skincare and haircare, to its ability to cure burns, cuts, on inflammation, Aloe Vera is a magical plant to say the least. You can order Aloe Vera from TNC gardens florist online which is one of the best florists in Geneva IL.
#Daisy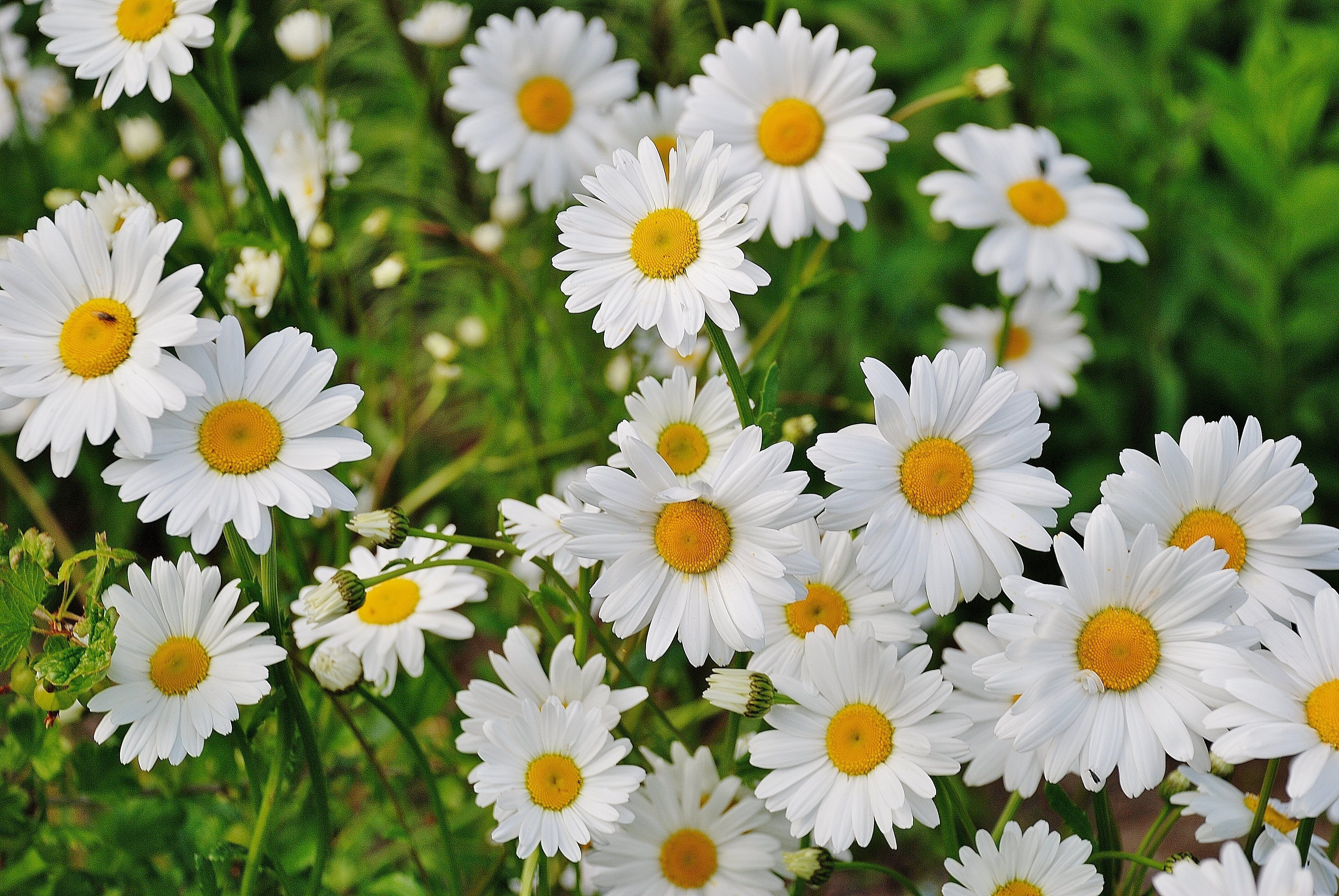 Daisy flowers are so beautiful to look at. Daisies have a bunch of healing properties. The most popular usage of daisy is in form of Daisy Tea that offers relief from sore throat, coughs, and bronchitis. It is also used in herbal cures for bleeding tissues, pain, or minor cuts and bruises.

#Chamomile
Chamomile is another superstar of the plant family that have medicinal properties. Chamomile has amazing healing power and they offer great herbal cure for problems related to liver and digestive track. And who can ignore a fresh cup of chamomile tea? It's as relaxing as it is good for your health.
#Lavender
Lavender flowers are not only soothing for the eyes, but the bi-products coming from it, such as lavender oil or lavender extract have several herbal applications. It calms the mind and makes you more relaxed, and cures anxiety. It helps reduce blood pressure, cure insomnia, boosts mood, and also good for your heart. Get flowers in batavia il delivered to your home by ordering online from TNC gardens.
#Ginseng
Ginseng is another herbal plant with lots of benefits. Ginseng as we know it is actually the root of the plant that we use. Ginseng extract works as a great antioxidant. It has many other benefits such as reducing anxiety, improving brain health, enhancing the immune system, and reducing stress and tiredness.
#Sunflower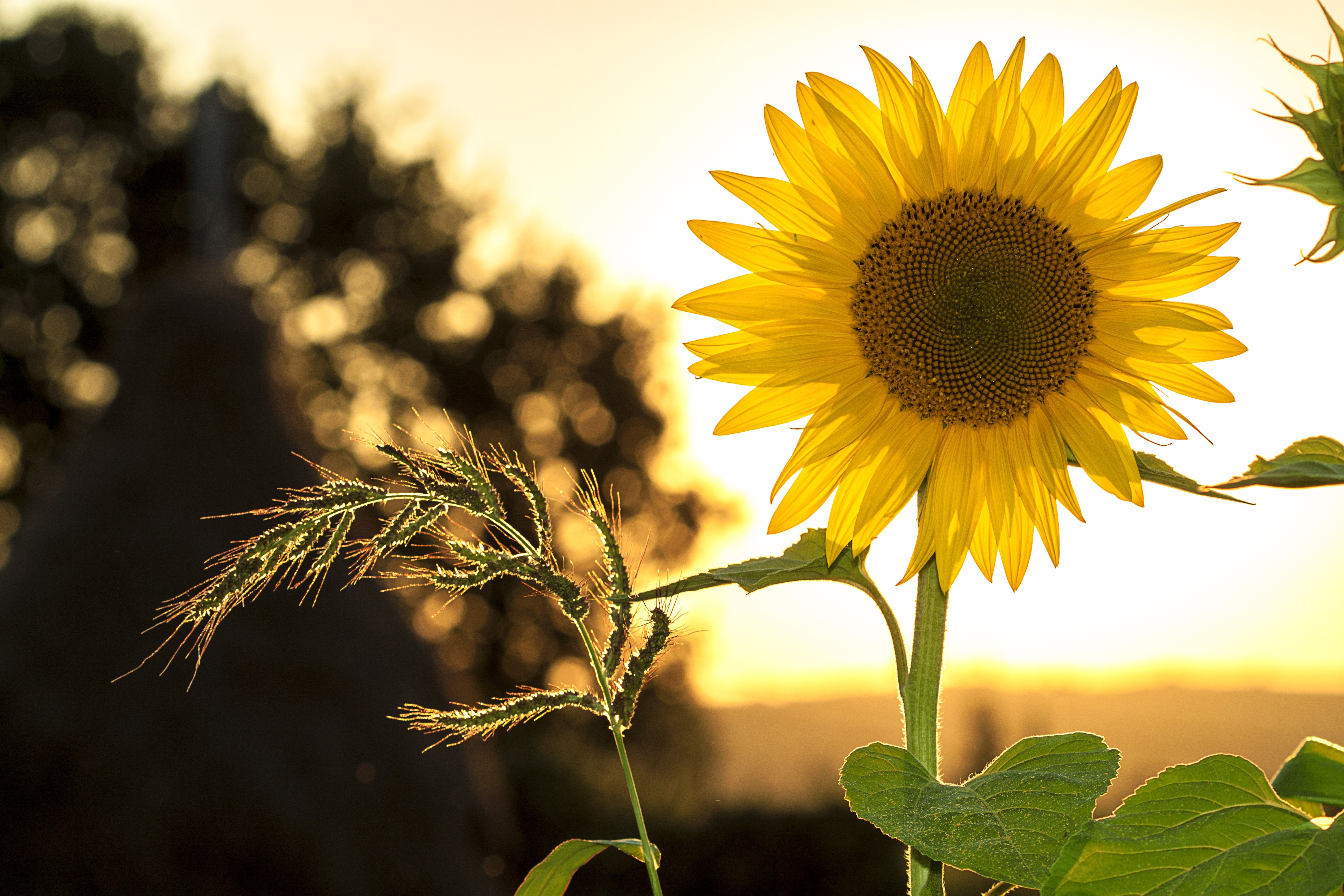 Even the bright and pretty sunflowers have so many medicinal benefits. Sunflower oil is one of the most popular cooking oils used all over the world which is good for heart health. This magical plant and flower are used for the manufacturing of various medicines for cardiovascular diseases, high BP, and cholesterol.

#Turmeric
Another plant with magical health benefits is the turmeric plant. Curcumin extracted from the roots and stems of turmeric plants have several benefits for your health. It cures inflammation, skin and health problems, complications related to heart and nerve, reduces anxiety and depression, improves gut health, and more.
#Marigold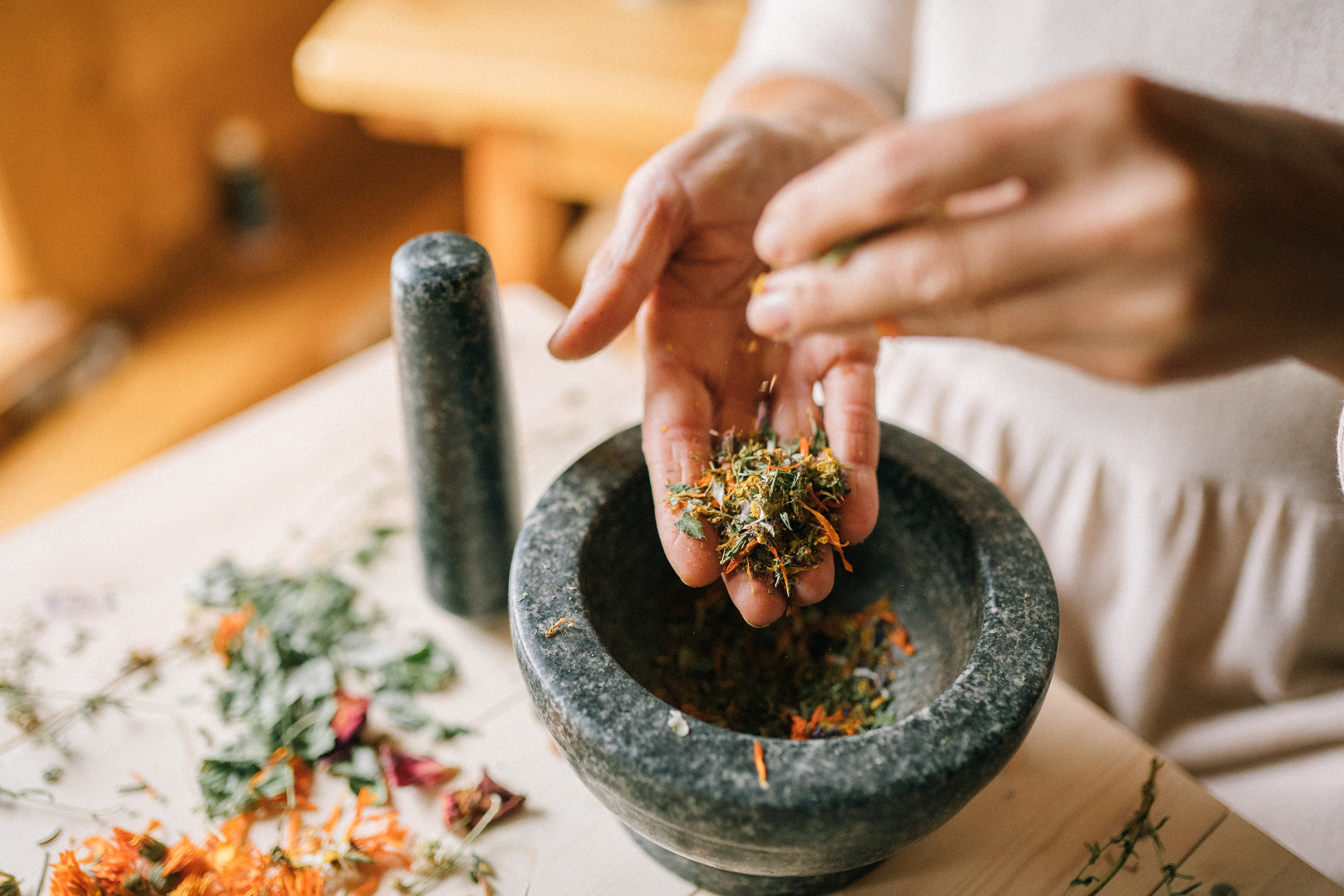 Finally, marigold is another plant with several healing properties. It is used for many topical medicines that are used for treating several skin conditions, minor cuts and burns, or inflammation. It is also used for the treatment of varicose veins, dehydration of skin, etc.

These 9 plants are truly magical with their amazing healing benefits. If you have an herb or flower garden at your home, then including these plants will be a great thing to do. You can get green plant flower delivery in Geneva IL with TNC Gardens online florist easily and very fast. Contact now!